Refills in seconds! Mini Refillable Perfume Atomizer is a timeless accessory to keep you looking and smelling great.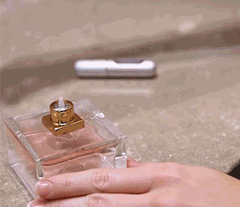 Refill your spray directly from any standard perfume bottle through Genie-S patented technology。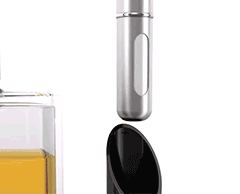 Ready-to-use, convenient and elegant, it is indispensable for your modern on-the-go lifestyle. Its 5ml engine bottle contains up to 65 sprays of your favorite fragrance.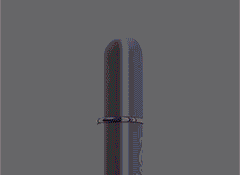 Totally free of glass, this perfume atomizer is leak proof and aircraft approved for carry-on baggage. It fits in the tiniest of clutch bags or pockets. Pick your favorite color!
FEATURES: